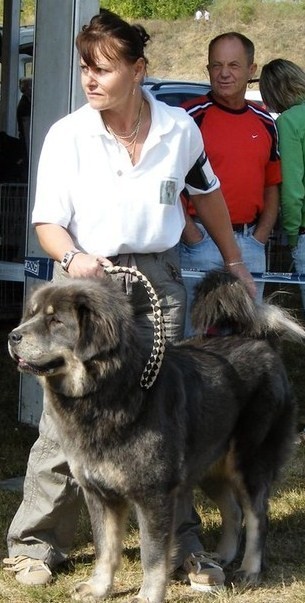 My name: Erika nagy
Since my childhood fan of the dog, but only at the age of 21 I achieved that to by a dog.The first dog was a Scottish shepherd female. Unfortunately, his cancer, Latvian, and died.
I could not live without a dog. Whitin two weeks, a black male Newfoundland kid went home. Very happy years I spent with him. Regularly visiting exhibitions. After his loss was not possible to keep a dog.
Suburban residents move in 2006, has been a huge garden. By then, my dream is to keep Tibetan Mastiffs dogs, Latvian reality.
Our breed is still young, because in 2007 I bought a male and two female puppies, dogs of different breeders. A performance, beautiful appearance and excellent character encouraged to breed for this variety.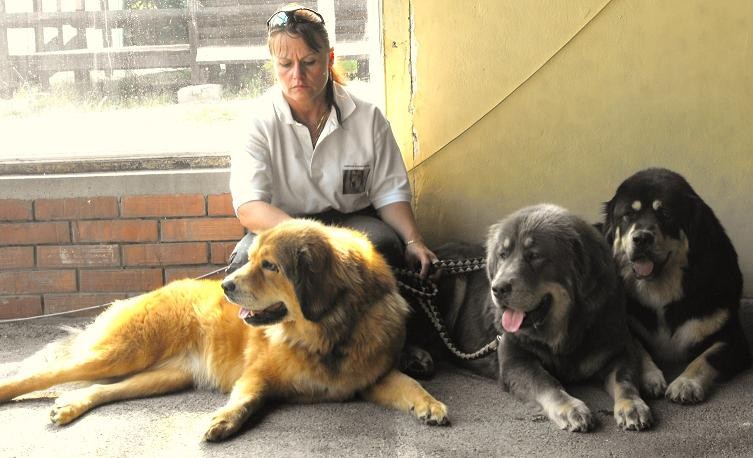 Primary aspect of perfection.
I strive to be a good nervous system, healthy and hight performance represent kennel dogs.